Film premiere: Chinese prisoners of conscience killed for organs
Author

Section

Publish Date

Monday, 15 August 2016, 5:17a.m.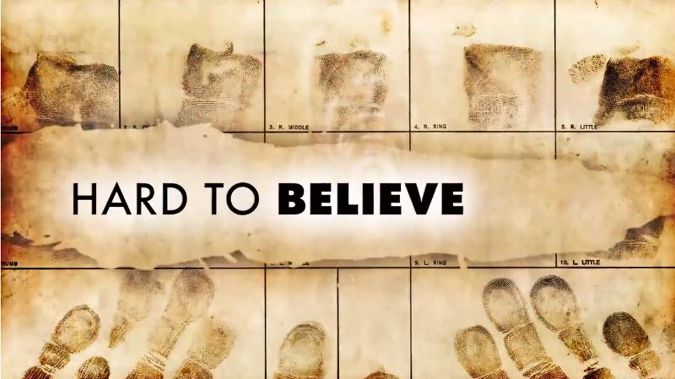 New Zealand needs to wake up to organ trafficking.
This from journalist Ethan Gutmann, who wrote The Slaughter, a book that reveals the murder of prisoners of conscience in China and the unlawful sale of their organs to foreign patients.
He has just landed in Wellington ahead of a New Zealand premiere of a documentary, exposing some of his work.
Hospital records show up to 100,000 transplants are taking place in China annually, when authorities report just 10,000, he said.
"The really awful thing is when you are taking some pregnant woman, some Falun Gong practitioner, who did nothing but hand out a leaflet, and executing them and taking out their kidneys, their liver, their heart."
He said New Zealand and other countries need to be more aware of the issue.
"This is a crime against humanity. This is something we simply can't be involved in, and the first step, the very first step, is just to clean our own hands."
A New Zealand premiere of the documentary Hard to Believe will show at Wellington's Paramount Theatre tomorrow evening.
In 2012 University of Canterbury law researcher Rachel Walsh said desperate New Zealanders could be turning to illegal organ trafficking because of a shortage of organs here.