Elderly most often abused by family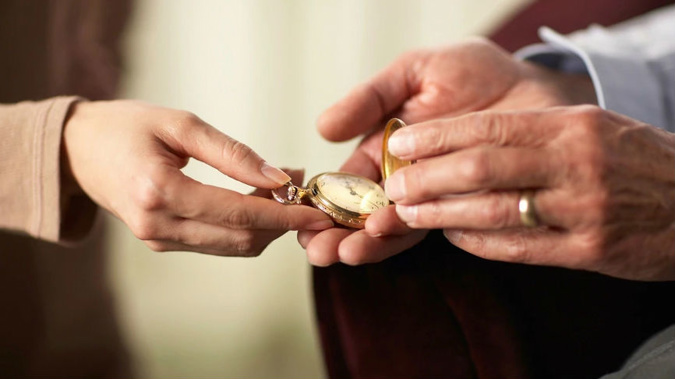 Elderly most often abused by family
It is family members inflicting abuse on vulnerable elderly Kiwis in more than three quarters of cases, a support group says.
With World Elder Abuse Awareness Day occurring June 15, Age Concern is using the statistic to remind members of the public to speak up if they suspect an older person is being abused.
"This is one of the reasons it stays hidden. Many older people feel ashamed their own flesh and blood are treating them badly, so they won't talk about it," Age Concern New Zealand chief executive Stephanie Clare said.
The day is part of a wider Elder Abuse Awareness Week from June 15-22 and comes as Age Concern with 23 centres around the country had 2121 referrals of suspected abuse reported to it, between July 2015 and June 2016.
It intervened in almost 1700 cases.
"We know that's just the tip of the iceberg. But it doesn't have to be this way. The more people understand about elder abuse and what they can do to stop it, the better," Clare said.
Psychological (79%) and financial (51%) abuse were the most common forms reported, with those inflicting the abuse as likely to be women (47%) as men (53%), she  said.
Older women are more likely to be victims of abuse at 67 per cent, compared to men at 33 per cent.