Drug testing proposed across transport industry
Author

Section

Publish Date

Thursday, 29 January 2015, 1:10p.m.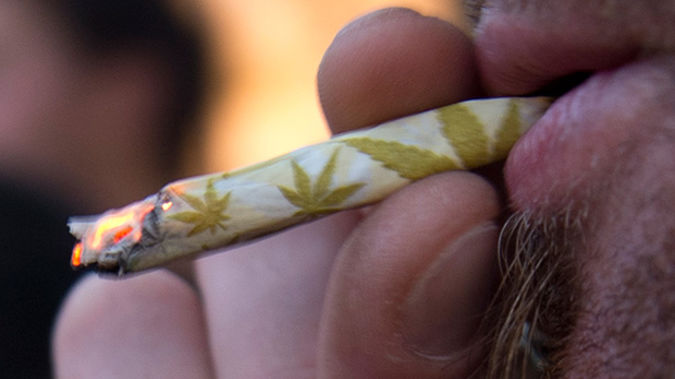 Updated 6.57pm: The 2012 Carterton balloon tragedy has been referred to as a reason random drug testing needs to be implemented across the transport sector.
The Transport Accident Investigation Commission has released it's 'watch list', which features three key safety areas the watchdog wants to highlight.
This includes random drug testing across aviation, rail and marine transport, as well as better tracking, and stronger rules in the maritime sector.
TAIC's Chief Commissioner John Marshall QC says in the Carterton crash, the pilot was only tested for drugs because he didn't survive.
"Now if he had survived, there probably wouldn't have been any requirement to give up the cannabis in his system."
The report looks at the effect of drugs and alcohol on those in safety critical roles.
It says regulators and operators need a complete set of measures to keep the risk of alcohol and drugs low.
New Zealand's transport safety watchdog is also pushing for licences for those using recreational boats.
John Marshall QC says current maritime rules mean skippers don't have to prove they're up with regulations, before they take to the water.
He says maritime rules must place some form of obligation on recreational boat users, to demonstrate the understand and can practice safe boating behaviour.
The Transport watchdog is also recommending passengers in single engine aircraft wear life jackets while flying over water.
This follows a helicopter crashing in Lake Rotorua in 2013 when its engine failed shortly after takeoff.
The pilot managed to ditch the craft in shallow water and get out safely along with the three passengers.
However, the Transport Accident Investigation Commission is recommending there be easy access to life jackets for such crafts flying over water.