Dog encouraged to savagely attack cat in Porirua
Author

Section

Publish Date

Tuesday, 2 January 2018, 3:27p.m.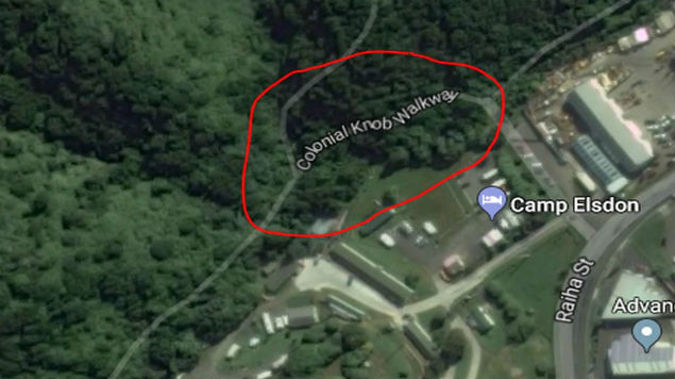 An animal inspector is on the hunt for the owners of a large dog that seriously injured a cat - after being encouraged to maul the animal.
A man and a woman were walking a "large, muscular dog" through Colonial Knob in Porirua on Monday morning, SPCA Wellington reported.
A 10-year-old cat was stretched out enjoying the sunshine with his owner and friends within the Camp Elsdon boundaries.
When the dog owners saw the cat they told the dog to "sic em" repeatedly and continued to encourage the dog after he had caught the cat.
"The attack lasted approximately 20-30 seconds, and only ended thanks to the quick thinking actions of a fellow camper, who ran towards the dog yelling," SPCA Wellington wrote on its Facebook page.
"This startled the dog to drop the cat and run back to his owners, who purportedly laughed before continuing through Colonial Knob and out of sight."
The cat has considerable injuries, including a broken pelvis that means he can't walk. He is currently under vet care.
Inspector Gina Kemp was called out to the camp by a very distressed cat owner.
"It is incredibly concerning that a dog is being actively encouraged to bait other animals. It is especially concerning that the attack was instigated unprovoked and with witnesses present.
"I am very concerned this will not be an isolated incident - or that this behaviour may escalate if the perpetrators are not found."
SPCA general manager Ros Alsford called the attack "horrific and totally unnecessary".
"It's sad they are encouraging their dogs to do that. People who have pets love their animals. It's not fair people are encouraging theirs to hurt another person's pet."
The SPCA had launched an investigation and information was already coming in, Alsford said.
Commenters on social media were split with their blaming. Some wanted the dog destroyed while others wanted the owners to face the consequences.
The dog was white with tan patches.
The SPCA urges anyone who was around the area on Monday morning and has any information which may be useful to please call 0800 INSPECTOR.