Corrections a 'repeat offender' on Maori rehabilitation
Author

Publish Date

Thu, 25 Aug 2016, 5:16AM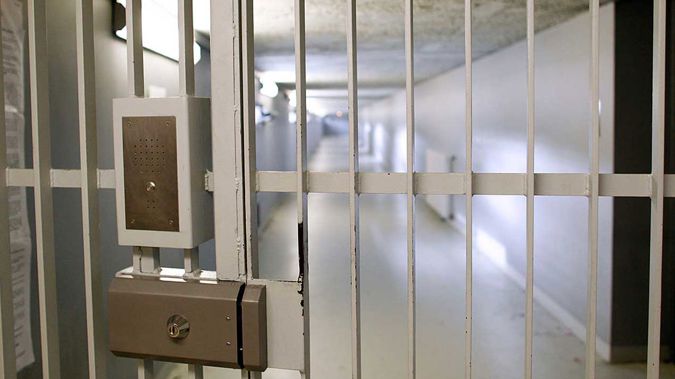 Corrections a 'repeat offender' on Maori rehabilitation
Author

Publish Date

Thu, 25 Aug 2016, 5:16AM
The Department of Corrections is being called a repeat offender when it comes to the way it deals with Maori prisoner rehabilitation.
A Waitangi Tribunal hearing's just concluded, focused on the Department of Corrections' ability to lower reoffending in Maori, at the same rate as non-Maori.
Youth justice organisation Just Speak chair Julia Whaipooti said they're frustrated that to date both the Corrections Department and the Crown have been dismissive of recommendations put to them, to better rehabilitate Maori offenders.
"We should be concerned that we have a body that has over a billion dollars a year to make sure they can rehabilitate, and provided the best opportunities for people going through the system.
"It is clearly is failing Maori and there's been no direct action to address that."
Ms Whaipooti said they're hopeful the Tribunal will release strong recommendations to ensure Corrections can meet its target of reducing Maori reoffending by 25 per cent.
"As a particularly youth organisation as well, it's very frustrating to see a body consistently doing what's not working and accepting, and sending the message that what they're doing is ok, and we know that what they're doing isn't working."
The Department of Corrections and the Crown have been dismissive of the problem, and it's time a strategic plan was put in place, Ms Whaipooti said.