Lauren Southern, Stefan Molyneux could still have visas cancelled
Author

Section

Publish Date

Thursday, 2 August 2018, 5:08a.m.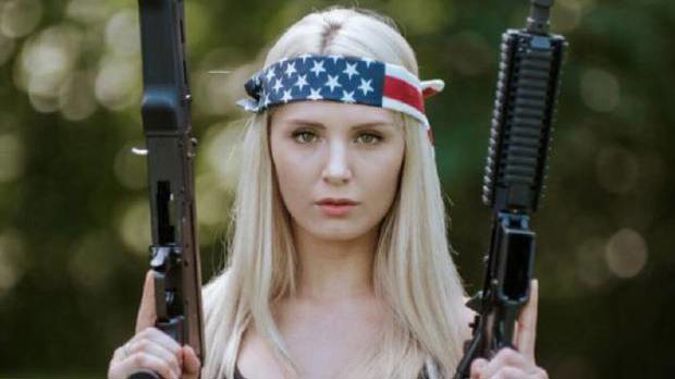 A leading immigration lawyer thinks the country's laws could easily stop controversial speakers Lauren Southern and Stefan Molyneux coming here.
Alistair McCylmont says there are "plenty" of grounds to stop the two coming into the country. They are due to speak tomorrow.
Immigration cancelled the visa of a rapper in 2014 and said at the time the law used to ban him was usually reserved for white supremacists coming here to speak publicly.
Immigration Minister Iain Lees-Galloway says he doesn't agree with them but there's no justification to stop them entering.
McClymont says they could have found that if they wanted to, for example if they're likely to be a risk to order or the public interest.
"Considering the amount of information out there in the public forum about the views held by the different people and what they've been talking, they would be plenty of grounds that could have been applied to declining visas."
While it may seem too late, McClymont says if they wanted to stop them coming here, they could.
"There are plenty of ways that Immigration New Zealand, or Ministry of Immigration, could cancel their visas before they arrival in New Zealand if they chose to do so."