Concern over lack of safety in NZ workplaces
Author

Section

Publish Date

Wednesday, 4 October 2017, 3:28PM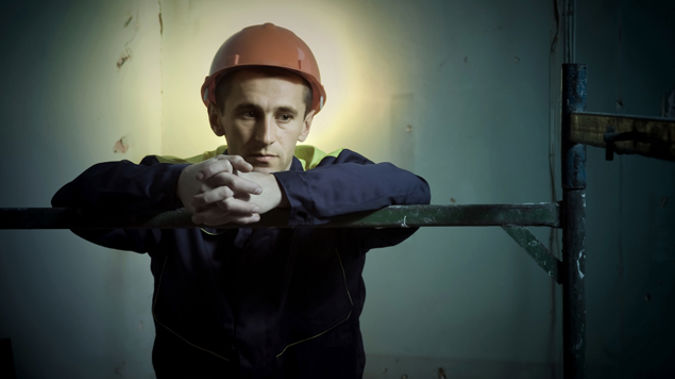 Any death or serious injury in a New Zealand workplace is one too many.
Hundreds of people are being injured at work every year and more than 50 are being killed while on the job.
New figures out from Stats NZ show on average, more than 51 people are being killed at work each year.
Council of Trade Unions president Richard Wagstaff said every single working Kiwi should be able to come home safe after work, but it's just not happening.
"Seven times that number of people, nearly 350 people, are being seriously hurt at work every year and that has huge consequences."
Wagstaff said it absolutely doesn't have to be this way.
"It's a terrible cost whichever way you look at it both in human terms and financial terms in every way you think about it, it's a dreadful situation which we don't have to have."