Cannabis legislation provides new industry for NZ
Author

Section

Publish Date

Thursday, 21 December 2017, 5:12AM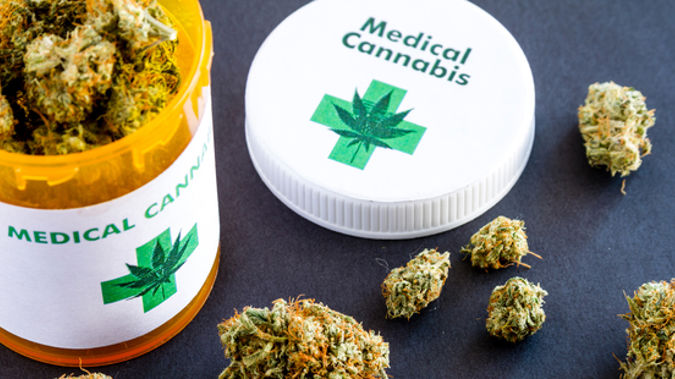 Cannabis legislation is giving way to a brand new industry, according to one hopeful company.
The new law will allow people to pick up a prescription for medicinal cannabis and ensure terminally ill people aren't prosecuted for possessing and using the drug.
Hikurangi Hemp is preparing to sell products its been working for about a year.
Director Manu Caddie said the local industry will provide new jobs and more affordable medicinal cannabis.
"We've done a few calculations, it looks like there could be between 15 and 30,000 people in New Zealand that would want to use CBD products for a range of conditions."
The company has made cannabis mouth sprays and is clinically testing a low THC product, which won't make patients high.
Director Manu Caddie said its the beginning of a new industry.
"Up until now, we've only been able to grow for research purposes. Setting up a scheme and an agency to oversea the industry will enable us to commercialise it."
However, the law has been criticised for not going far enough.
Alex Renton fought to get medicinal cannabis before dying from severe epilepsy several years ago.
His mother, Rose, said the Government should better consult with patients.
"Plenty of people that are suffering that pharmaceuticals are not able to help, do we just forget about them? I don't think we should be dying in order to access medicinal cannabis."