Boost in pay the only way to stem shortage say teachers
Author

Section

Publish Date

Wednesday, 4 October 2017, 4:36PM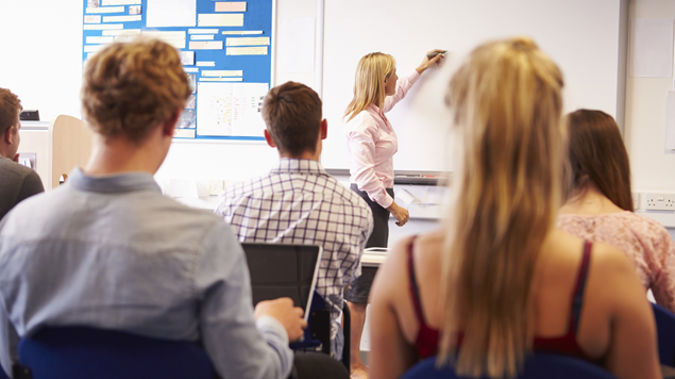 Frustration at low pay is boiling over at a secondary teachers' conference in Rotorua.
The Post Primary Teachers Association is today voting on what it'll be asking of schools and the Government.
They say the baby-boomer generation is flooding out of the industry, as they get older.
PPTA member Austen Pageau said those leaving are not being replaced by new recruits, as the pay rate is too low.
"We all know teachers don't go into the profession to get rich, but they want to be able to buy a house, support a family and right now it is abundantly clear that to many would be teachers the pay just is not enough to guarantee that."
To deal with the issue the association accepted a surprise proposal from Naenae College principal John Russel to ask for an immediate five per cent pay rise to address teacher shortages.
Mr Russel said a pay boost is the only solution.
"If I was running a construction company in the current market I would realise there is a shortage and everybody is pinching everybody else's labourers and I would simply pay the price or go out business."