Aucklanders embrace efforts to fight kauri disease
Author

Section

Publish Date

Monday, 4 December 2017, 6:41a.m.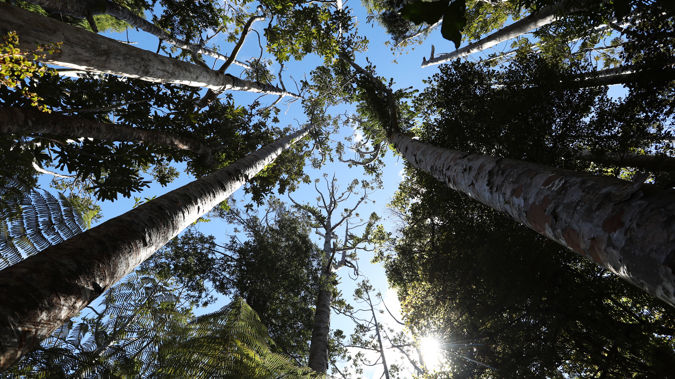 Aucklanders have widely embraced the rahui placed on Waitakere Ranges, as efforts to fight kauri dieback disease ramp up.
West Auckland iwi Te Kawerau a Maki placed a non-official ban over the area on Saturday, saying muddy tramping boots are aiding the spread of the disease.
Executive manager Edward Ashby said that kauri are the life-force and spirit of the forest.
Mr Ashby said he's "sure everyone cares about this forest", so suggested people go to a park without kauri trees or go to the beach instead "until we get a handle on it."
He thinks that Aucklanders understand the need to protect the treasured tree species, and are heeding calls to stay out of the area.
"I guess time will tell in terms of how successful it is, which of course comes down to how many boots on the ground still enter the forest."
If Mr Ashby gets his way, Auckland Council will impose an official ban in the area in order to help protect the trees.