Auckland and Christchurch councillors vote against Easter Sunday trading
Author

Publish Date

Thu, 24 Aug 2017, 11:23AM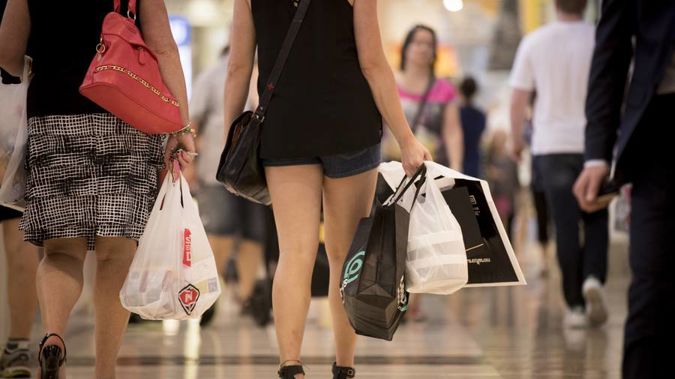 Auckland and Christchurch councillors vote against Easter Sunday trading
Author

Publish Date

Thu, 24 Aug 2017, 11:23AM
Auckland and Christchurch councillors have voted against trading on Easter Sunday, after about half of councils voted to keep it.
Strong words were made to keep the ban on trading in Auckland, with councillors voting 20 to 1.
Auckland Mayor Phil Goff was applauded for his support of keeping the status quo.
"Make no mistake, if it's Easter Sunday now that becomes commercialised, the next step will be Good Friday, because the same arguments apply. Maybe Christmas Day and even conceivably Anzac Day," he said.
The vote comes after two recent surveys showed many within Auckland were divided about the idea of more retailers being allowed to open their doors on the Christian holiday.
Orakei councillor Desley Simpson was the lone voice in favour of trading.
Simpson said: "I'm saying lets develop a policy that allows opportunity and fairness, that allows the visitors whom we work so hard to attract to benefit and contribute to our economy."
Goff said the fact the council had to make the decision was a "hospital pass" from an indecisive Government.
The Government handed the issue over to local councils, like it has previously done with water fluoridation.