America's Cup changes likely to hurt sailors
Section

Publish Date

Friday, 29 September 2017, 9:14AM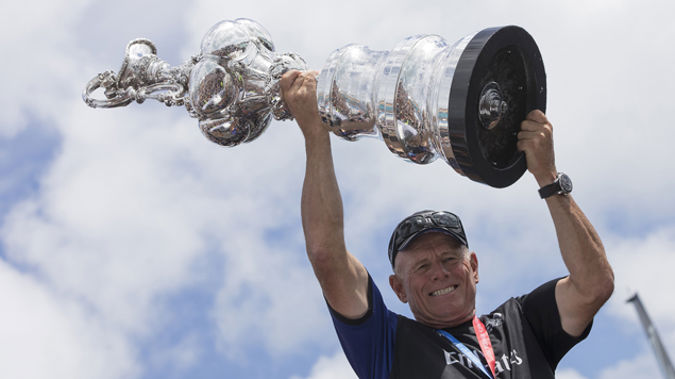 Professional sailors are expected to lose out if nationality requirements for the America's Cup are tightened.
The protocol of the 36th event is being announced at 10am.
Sailing Anarchy website senior editor Alan Block says most teams around the world will be happy if there are stricter rules about nationality.
And he says fans, broadcasters and spectators will be very happy about it - but that it will impact the sailors themselves.
"The people who it hurts are the professional class of sailor that run from event to event sailing for whomever.
"Those guys aren't going to have as many jobs in the future."