Actor's union applauds repeal of 'Hobbit Law'
Author

Section

Publish Date

Saturday, 28 October 2017, 6:48a.m.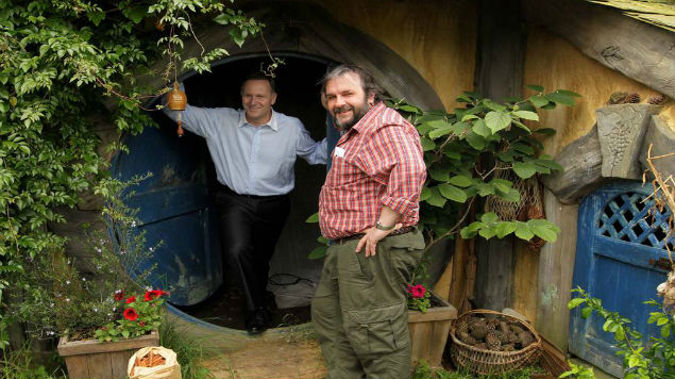 A union group is welcoming the government's commitment to repealing the 'Hobbit Law'.
The Employment Relations Amendment Act 2010 was pushed through parliament to keep big movie productions in the country.
It classified all film workers as independent contractors, making it harder for them to organise as a collective.
Equity New Zealand industrial organiser Melissa Ansell-Bridges said it's a step in the right direction.
"It's really an undoing of a law which should have never been made which we hope will make the industry fairer and more equitable for everyone in it." 
She doesn't believe changing the law would stop big budget productions coming to the country.
She said we are a high quality industry and an attractive destination and the law won't change that.
The law was introduced after a breakdown in negotiations between actor's unions and the Hollywood studio Warner Bros nearly caused production of The Hobbit movies to move overseas.
Street protests called for production to remain, and the National Government at the time passed the law to ensure production remained, which also guaranteed more money for blockbusters.