Abortion protesters against clinic 'buffer zones'
Author

Section

Publish Date

Saturday, 14 October 2017, 6:30AM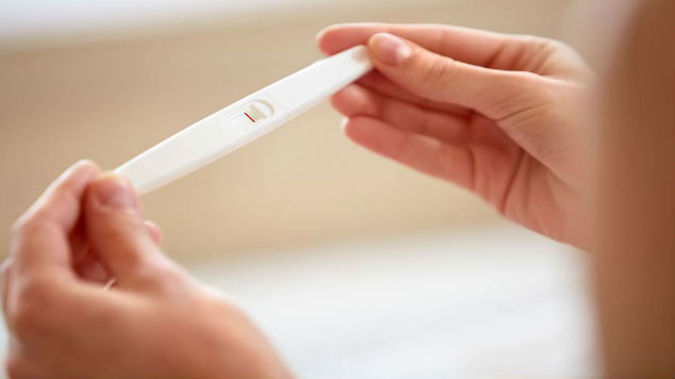 Right to Life says pleas for protestor 'buffer zones' at abortion clinics are disappointing.
Abortion Law Reform Association New Zealand is echoing calls in the UK for protestors to be banned from standing directly outside of clinics.
It thinks that protestors intimidate women, who are accessing health care.
Right to Life's Ken Orr said he's taken part in actions outside clinics in Christchurch and believes they should be allowed to stay put.
"The reason for being there is because of love and concern for women. Those who gather there are there to pray for doctors and nurses who are involved in doing abortions," he said.
Mr Orr said they carry out actions at eight clinics throughout the country and shouldn't have to move, claiming it would be in breach of their human rights.
"We have a right to hold and express our opinions," he said.