More kids growing up with Maori language
Author

Publish Date

Mon, 27 Jul 2015, 12:25PM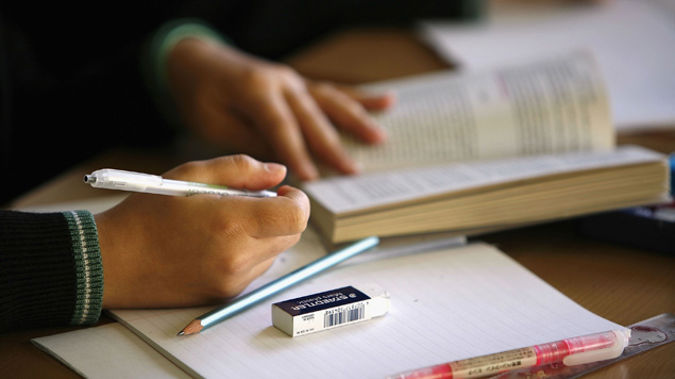 More kids growing up with Maori language
Author

Publish Date

Mon, 27 Jul 2015, 12:25PM
More parents are speaking te reo Maori to their infants.
Twelve percent of 7000 children surveyed in a Growing Up in New Zealand study are described by their mothers as understanding at least some te reo by the time they're two.
The numbers are much higher than parents reported from their own childhood.
The study's Maori Expert Advisor Dr Te Kani Kingi said it shows encouraging enthusiasm for the language among both Maori and non-Maori parents.
"In spite of the fact that they may not themselves speak te reo Maori, the results clearly show that they want to afford that opportunity to their children."
However, the amount of people speaking Te Reo dropped in the last two censuses, from 25% in 2001, to 21% in 2013.
Maori Party co-leader Te Ururoa Flavell believes te reo is important to the country's heritage and nationhood, and "the move towards compulsory Maori in schools and primary schools would be a great move towards ensuring its survival forever."
Green Party co-leader Metiria Turei agrees, saying more resources should be put into the schooling system as it'd be a great place to start.
"Te Reo becomes much more accessible in schools and better supported through teachers - that is teachers getting access to te reo instruction as part of their development and training - and then therefore [they are] better able to transmit better quality te reo in schools."
New Zealand First education spokesperson Tracey Martin thinks school guidelines should reflect the importance of speaking Te Reo Maori.
She said the Government should also should its support, with better resourcing.
Maori Language Week begins today.