Napier at risk of losing its only medical centre
Author

Publish Date

Fri, 1 Dec 2017, 5:43AM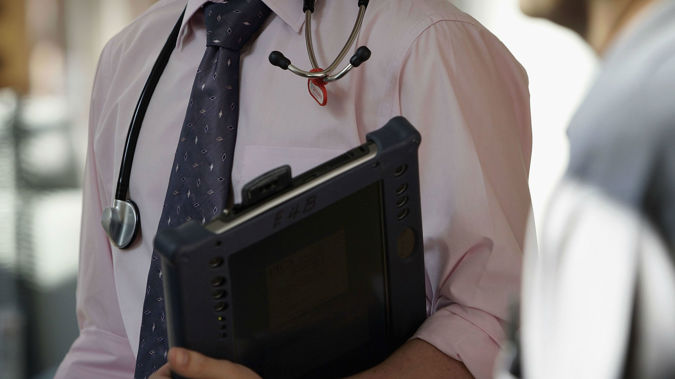 Napier at risk of losing its only medical centre
Author

Publish Date

Fri, 1 Dec 2017, 5:43AM
Napier's only 24-hour medical centre will no longer have doctors on duty at night.
From tomorrow, the Napier Medical Centre on Wellersley Road won't have any doctors available for patients coming through the doors after 9pm.
Instead, patients can either see a nurse or a paramedic can be sent to their home - but that will cost people $65.
Napier GP David Rodgers said the nurses are fully trained and he has full confidence in their ability to treat patients instead of doctors.
"From 9pm they'll be able to see a nurse who can also treat them. We're developing more and more standing orders to those nurses to provide more treatment".
Alan Rhodes, who formed the Napier Public Health Action Group which took high court action against the closure of the Napier Hospital in 1997, said removing after-hours doctors at the Napier Medical Centre is just another step towards the whole place being shut down.
"Napier is actually, for its size, the only city in New Zealand that's having a public health system actually eaten away before its eyes".
"This is third-world stuff now. Here we had a wonderful hospital up on the hill, they actually made to wreck that. They smashed it", said Rhodes.
Dr Rodgers said it is unsustainable to expect GPs to work a night-shift at the medical centre and still be available at their own clinics for their own patients the next day.
He said it was leading to GP burn-out.
"We just don't have enough GP's in New Zealand. We're desperate to recruit more GP's to Hawkes Bay. The GP's we have, we have to use them as efficiently as we can and make as good use of them as we can and that means using them in-hours".
Rogers said they still want people to call 111 or go to the Hawke's Bay Hospital in Hastings if it's an emergency