Unhealthy, thin women deemed most attractive: study
Author

Section

Publish Date

Saturday, 4 June 2016, 6:24a.m.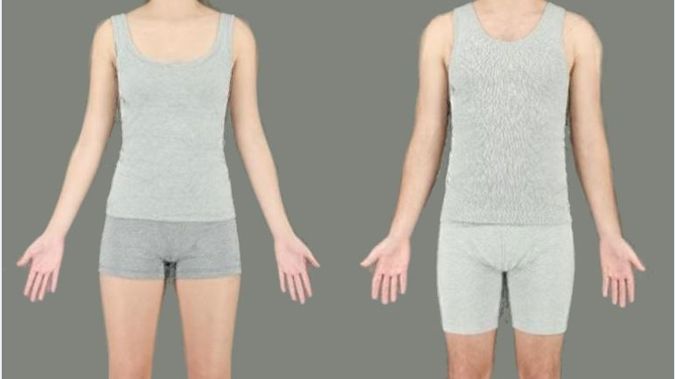 UPDATED 12.50PM: A health writer says she's not surprised by a study that shows women who're perceived as attractive, often aren't healthy.
A study published in today's PLOS ONE journal has found men who have a healthy body fat level are the most likely to be considered healthy and attractive.
By comparison, women are judged to be healthy when their body fat level is actually below the amount of body fat they should have.
Healthy Food Guide editor in chief Niki Bezzant said cultural norms shape our perception of what's attractive, and at the moment, skinny is in.
"What has to happen is that we need to see a range of female body shapes in the media and in popular culture. We know that you can be healthy at a range of sizes, but we don't tend to see that reflected very much in the media or popular culture."
Researcher Dr Ian Stephen from Macquarie University said women who are perceived to be the most attractive have very unhealthy levels of body fat.
"We think it might have something to do with things like internalisation of ideals and cultural factors."
Dr Stephen said fat levels were also a greater indicator of perceived attractiveness than weight.
"It's not just being small, it's actually being low fat. That's what is perceived as healthy and perceived as attractive in women."
The study involved 192 undergraduate students as subjects, and another 66 as a sample group of observers.