Scientists unveil diet that benefits people and the planet
Author

Section

Publish Date

Thursday, 17 January 2019, 3:39p.m.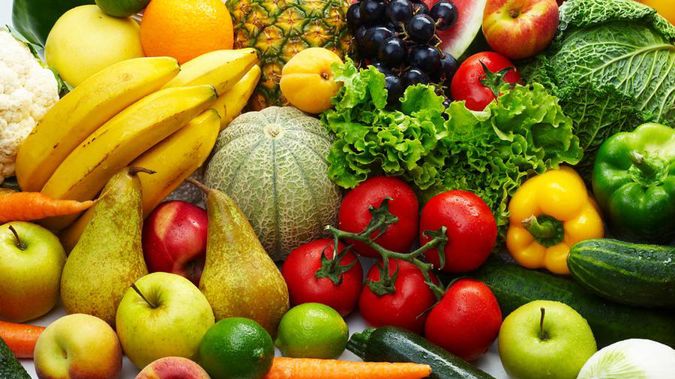 Scientists have unveiled what they say is an ideal diet for the health of the planet and its people - including a doubling of consumption of nuts, fruits, vegetables and legumes, and a halving of meat and sugar intake.
If the world followed the 'Planetary Health' diet, the researchers said, more than 11 million premature deaths could be prevented each year, 
Many life-threatening chronic diseases are linked to poor diets, including obesity, diabetes, malnutrition and several types of cancer. 
The researchers said unhealthy diets cause more death and disease worldwide than unsafe sex, alcohol, drug and tobacco use combined.
The proposed planetary diet is the result of a three-year project commissioned by The Lancet health journal and involving 37 specialists from 16 countries.
It says global average consumption of foods such as red meat and sugar should be cut by 50 per cent, and consumption of nuts, fruits, vegetables and legumes should double.
People in North America, for example, eat almost 6.5 times the recommended amount of red meat, while people in South Asia eat only half the amount suggested by the planetary diet.