Report: Two thirds of teens have been exposed to porn
Author

Section

Publish Date

Wednesday, 5 December 2018, 1:56p.m.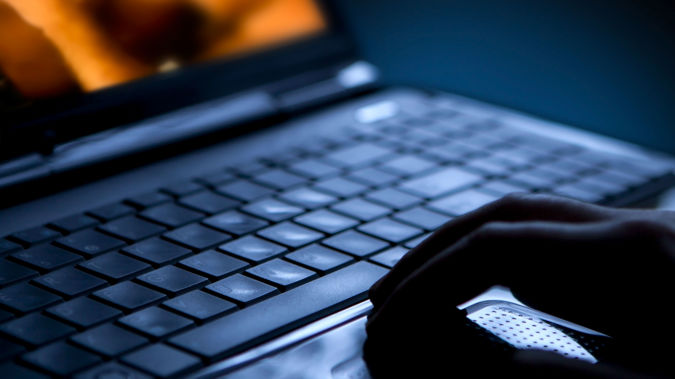 A new report shows over two thirds of 14 to 17-year-olds have been exposed to porn, with some struggling with their level of usage.
The Office of Film and Literature Classification has released its findings after surveying more than 2,000 teens in this age group.
The reports finds 71 per cent of them were not seeking out porn when they first saw it.
It shows 42 per cent of regular viewers would like to spend less time looking at porn but find it hard to do so.
And some of that usage may even be considered compulsive.
The report also shows strong support from young New Zealanders for some kind of online restrictions on porn.