One-month-old hospitalised after being given wrong medication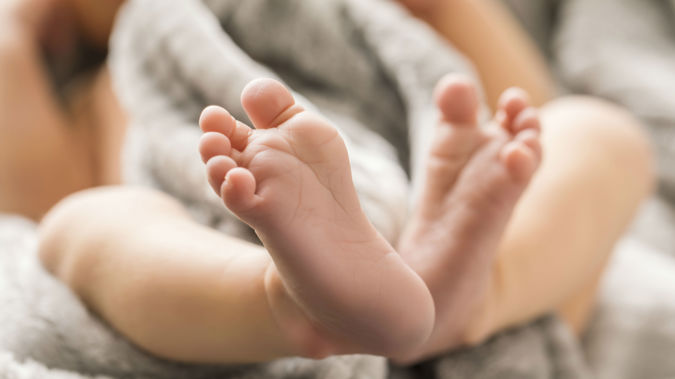 A one-month-old baby is reportedly in the Hawke's Bay Hospital intensive care unit after it was given the wrong medication by a pharmacy.
The baby was taken to the hospital on Tuesday after it stopped breathing, Stuff has reported.
A Hawke's Bay District Health Board spokeswoman said the child was in a "serious-but-stable condition" and was recovering.
Stuff reported a pharmacy had mistakenly put methadone medication in a container that was meant to have the child's prescribed medication.