Latest case of measles no surprise to professionals
Author

Section

Publish Date

Wednesday, 16 May 2018, 9:12a.m.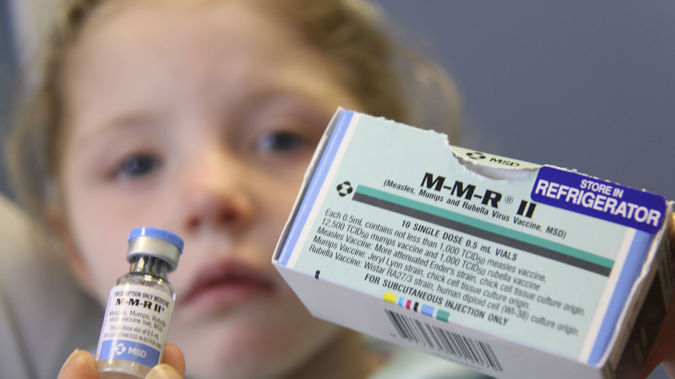 Another Christchurch case of measles isn't coming as a surprise to health professionals.
The South Island measles outbreak has now infected 15 people.
Canterbury Medical Officer of Health doctor Cheryl Brunton says we're still within the time period where someone infected by an earlier measles case could break out in symptoms.
"We don't call it outbreak over until at least two incubation periods of the disease are concluded and we haven't got there yet."
Measles is a serious illness and people should check they're vaccinated.