Health Minister considering firing Waikato DHB board
Author

Section

Publish Date

Wednesday, 17 April 2019, 7:47AM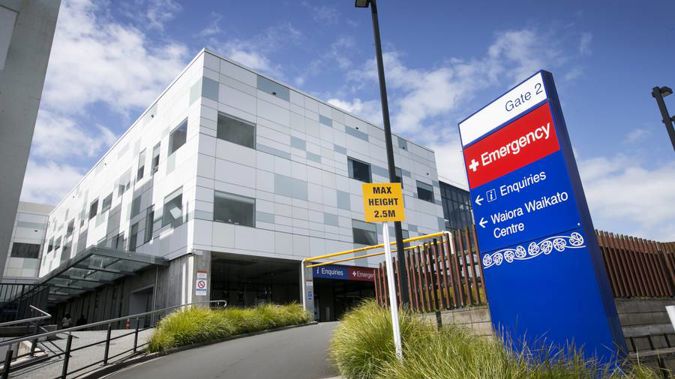 A Waikato DHB Board member feels they are not being listened too.
Health Minister David Clark says he is considering putting in a Commissioner for the DHB, as he's seriously dissatisfied with its performance.
Clark is concerned by its financial position, with last year's $37.2 million deficit expected to grow to $56.1 million.
The DHB has grappled with a number of recent issues, including resignation of former chief executive Nigel Murray after a spending scandal, the appointment of a Crown Monitor in August 2018, pulling the plug on a multi-million dollar online doctor service after it failed to attract users, and having one of the largest DHB deficits in the country.
Board member Dave Macpherson says they've had an increase of population in the Waikato area but no funding to remedy that.
"Every DHB in the country is facing significant financial pressure in trying to meet the expectations of the minister and their community for the provision of health services.
"Waikato is no different, and is being honest to the minister about this difficulty, unlike the last board who hid their deficit from the last Government."
The Waikato DHB Board have until May 3 to formally respond.