Break the Silence: Maori young people are leading the way with suicide prevention
Author

Section

Publish Date

Wednesday, 5 July 2017, 5:44a.m.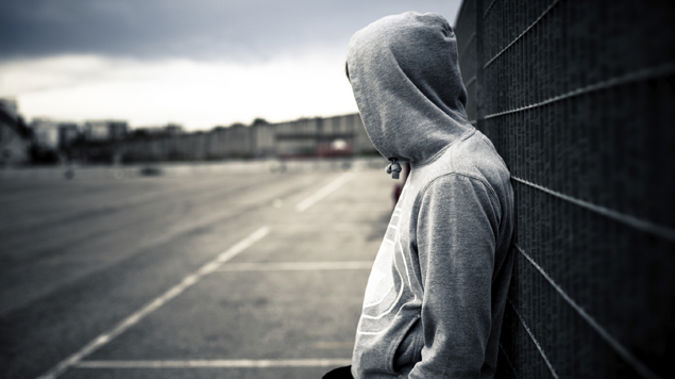 A Maori health agency says Maori young people are playing a critical role in preventing youth suicide, and they need more support.
New Zealand has the second highest rate of youth suicide in the developed world, and the rate is particularly high among Maori young people.
Te Rau Matatini runs the national Maori and Pacific suicide prevention programme Waka Hourua with Pacific health agency Le Va.
Chief executive Maria Baker said young people are taking a stand against suicide, by fighting stigma and supporting vulnerable people.
"We are finding these fabulous young people across New Zealand that want to make change in their communities, in their families, in their schools, wherever they may be."
Baker said Maori and Pacific young people want programmes that connect to them as individuals and as members of large families and communities.
A University of Sydney study has found the Maori youth suicide rate is almost three times the non-Maori youth suicide rate.
Baker said focusing on suicide as a mental health issue can overshadow the other reasons young people tragically take their own lives.
She said preventing suicide involves addressing all of those underlying issues that make young people vulnerable.
"There tends to be quite an underlying belief that suicide indicates some sort of psychological or mental illness type factor."
She said agencies can focus on mental illness without "considering some of the historical, cultural and perhaps community, family and whanau factors that are going on for our people.'
Baker said Maori and Pacific youth suicide requires a different approach to suicide among other age groups and cultures.
Where to get help:
If you are worried about your or someone else's mental health, the best place to get help is your GP or local mental health provider. However, if you or someone else is in danger or endangering others, call police immediately on 111.
Need to talk? Free call or text 1737 any time for support from a trained counsellor.
Or if you need to talk to someone else:
Lifeline – 0800 543 354
Suicide Crisis Helpline – 0508 828 865 (0508 TAUTOKO)
Youthline – 0800 376 633 or free text 234
Kidsline – 0800 54 37 54 (for under 18s)
What's Up – 0800 942 8787 (for 5–18 year olds 1pm–10pm weekdays and 3pm–10pm weekends)
Depression Helpline – 0800 111 757 or free text 4202
Samaritans – 0800 726 666
OUTLine NZ – 0800 688 5463
Healthline – 0800 611 116
To find out more about Waka Hourua:
Visit their website - http://wakahourua.co.nz
Follow them on Twitter - https://twitter.com/wakahourua
Like them on Facebook - https://www.facebook.com/wakahouruasuicideprevention/