CGF denies 'snubbing' Queensland premier
Author

AAP,

Publish Date

Thu, 29 Mar 2018, 1:06pm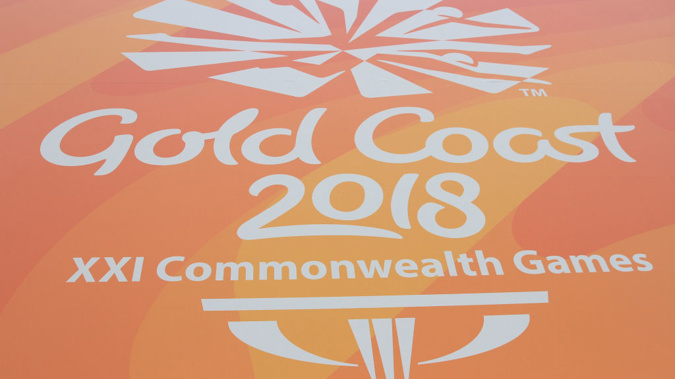 CGF denies 'snubbing' Queensland premier
Author

AAP,

Publish Date

Thu, 29 Mar 2018, 1:06pm
The Commonwealth Games Federation denies it has snubbed Queensland Premier Annastacia Palaszczuk by not offering her an official role at next week's Gold Coast Commonwealth Games opening ceremony.
Palaszczuk said on Wednesday she would have "loved to have given a very warm Queenslander welcome at the opening ceremony" on April 4.
But the CGF says reports she was snubbed in their planning were a "clear misrepresentation", and it had never received a formal request from the Queensland Government to be represented.
The federation issued a statement on Thursday saying it remains determined to avoid politicising the Games.
"This has been reiterated at all CGF Coordination Commission meetings on the Gold Coast, at which all partners have agreed to uphold this principle of no politicisation of the Games whatsoever," the statement says.