'Pākehā' controversially banned from blockbuster game
Author

Section

Publish Date

Thursday, 1 November 2018, 8:13p.m.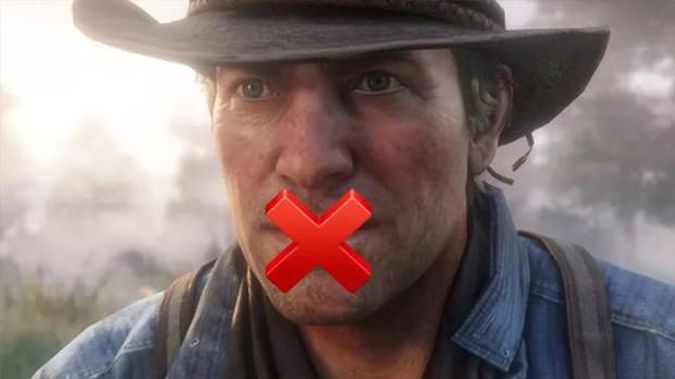 Gaming company Rockstar has banned gamers from using the Māori word "Pākehā" in the game Red Dead Redemption 2.
The game, which is now as popular as the Grand Theft Auto series, has hundreds of words on its banned list, preventing players from spelling certain phrases.
The company say the banned words are in place in an attempt to prevent scams and indicated some words are considered offensive for many people.
Red Dead Redemption 2 included Pākehā in its list of 404 banned words, leaving many New Zealanders confused.
"The thing is that Pākehā isn't even an insult. It just means not Māori," one gamer said.
Another wrote: "I don't get why the game makers find the term offensive? I don't know of anyone that is offended by the word Pākehā."
Pākehā is the Māori word for non-indigenous New Zealanders or "foreigner" and was in common use by the late 18th century.
A number of New Zealanders have taken offence to the term over the years, believing the term came from the words for flea or pig in te reo.
In the 1980s there were several attempts to ban the word. In 1988 the male-only social club Jaycees lobbied for the word to be banned.
In 1996 Statistics NZ added the term "NZ European or Pākehā" to its Census, sparking outrage and forcing it to remove the term as an option in its 2001 Census.
The term is now commonly used across the country as a non-derogatory way to describe any peoples of non-Māori or non-Polynesian heritage.
Michael King, a leading writer and historian on Pākehā identity, described Pākehā as New Zealand's "second indigenous" culture.
The game Red Dead Redemption 2 is available on Xbox One, PS4 and PC.
Swear words, racial words, and words related to sexual orientation and sexual practices are also banned from being used in the game.