New $1.5b LOTR TV series set to film in Auckland
Author

Publish Date

Sun, 30 Jun 2019, 9:42AM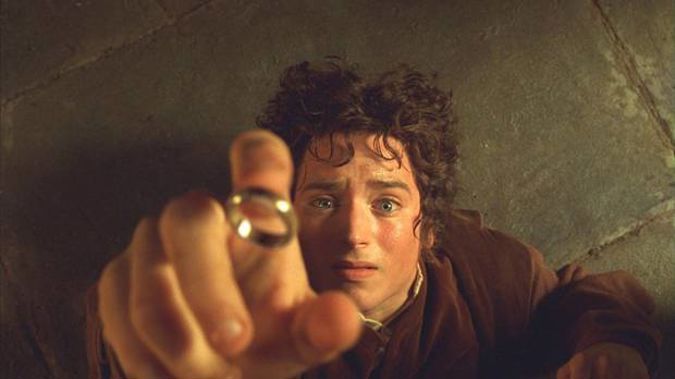 New $1.5b LOTR TV series set to film in Auckland
Author

Publish Date

Sun, 30 Jun 2019, 9:42AM
A film industry insider's confirmed a 'huge' part of a Lord of the Rings TV series will be produced in New Zealand.
The Amazon Studios show is set to be the most expensive TV show ever, costing more than $1.5 billion.
Speaking to NZ Herald Premium, a senior member of the Auckland film industry says Kumeu and Auckland film studios are involved.
They say studios have been working on pre-production for more than a year and American crews were already in Auckland.
The insider says everyone involved's had to sign confidentiality agreements with the Government and Amazon.
All six of the original film franchise, directed by Peter Jackson, were filmed in New Zealand, putting our country on the map as a prime filming location and sparking a new wave of Middle Earth-themed tourism. 
Those shoots were based in Wellington, but the studios there have been taken over by James Cameron's Avatar. 
The insider told the Herald that an announcement could be expected soon, as the leases are due to take effect in July. 
Earlier this month, Amazon Studios boss Jennifer Salke said in an interview with Deadline , "I think we might be in New Zealand" for the LOTR production.
"I don't know, but we're going to have to go somewhere interesting that could provide those locations in a really authentic way, because we want it to look incredible."
There have also been rumours that Sir Peter Jackson, the New Zealand director who adapted the J. R. R. Tolkien tales for the big screen, could be involved with the LOTR series.
"The Peter Jackson conversations, right now we're right in the middle of them," Salke told Deadline.
"It's like, 'How much do you want to be involved, how little?' I know there's been some discussion, and he's even said some things, but as far as I'm aware, the latest is that we're just in a conversation with him about how much or how little he would be involved."