Police investigating possible homicide at house in Otara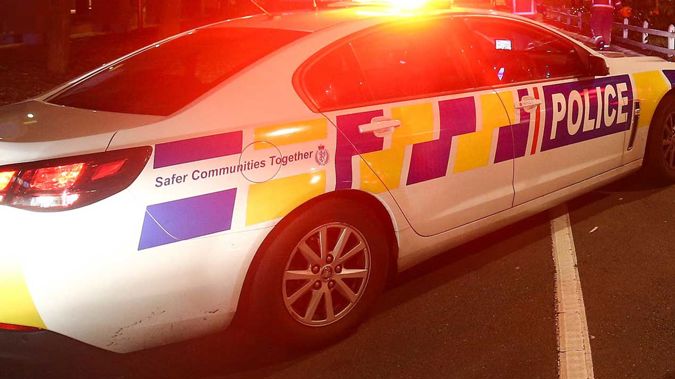 Police are treating a death at a house in Otara, Auckland this evening as a possible homicide.
They were called to the incident at a house near the southern end of Cobham Crescent just before 7pm.
One person is dead and another person is in critical condition in hospital undergoing surgery, police said in a statement.
The scene is being guarded while inquiries are being made, and a scene examination will be conducted tomorrow.
The scene guard will remain in place overnight.
Neighbour Sam Afungia said he heard sirens and the police helicopter flying overhead some time before 8pm while he was working in his garage.
"It was flying all over and it was very noisy. I thought maybe something had happened in the neighbourhood."
But when he looked out across the road he saw "heaps of [police] cars - maybe six or more" outside a property near Bairds Rd.
A large number of police can now be seen walking around the property with flashlights, he said.
At least one St John Ambulance is also at the property.
"There are police walking around with torches - they are everywhere. Looking at the house, the fence," he said.
He believes a family with intermediate to high-school-aged teenagers lives in the state house.
"Sometimes when I drive by I see the dad outside smoking."