Hopes polytechnic will reverse planned redundancies
Author

Section

Publish Date

Friday, 17 October 2014, 5:40PM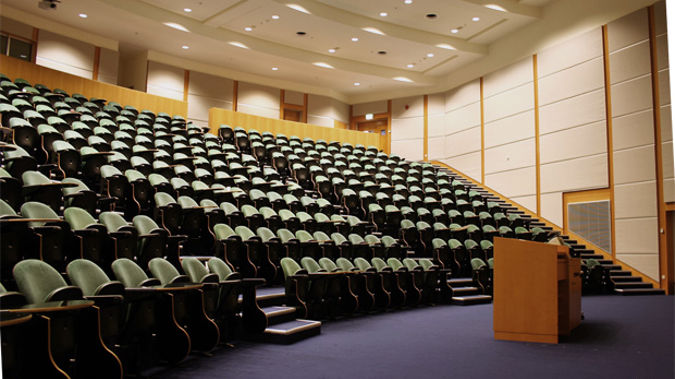 A petition against job cuts at a South Auckland polytechnic hopes to tug at the heartstrings of the community.
The Manukau Institute of Technology is planning to cut up to 50 full-time jobs.
Tertiary Education Union spokesman Stephen Day says many polytechnics are under pressure.
But he says the impact on staff and the community needs to be considered.
"What we're saying is let's try something different let's pause, let's try and find out what the community wants, let's try and find out what local businesses want."
Mr Day says cutting staff and courses would be detrimental to the Manukau community.
"We think this decision has a real impact on the community. Local polytechnics like MIT are really important to their communities. They provide the job skills that businesses need."