Catholics converge on Wellington to celebrate education
Author

Section

Publish Date

Wednesday, 13 June 2018, 5:50a.m.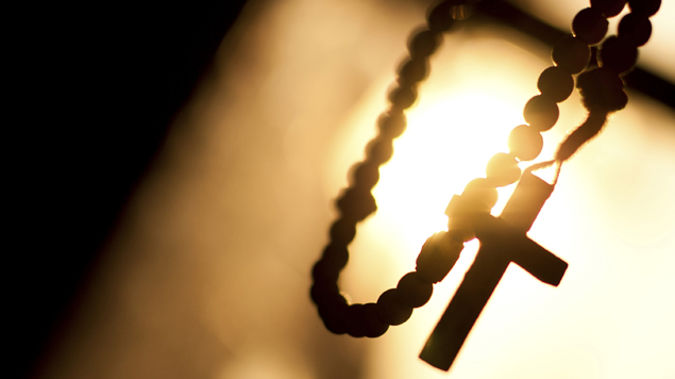 Around 800 Catholic educators are gathering in Wellington tomorrow to celebrate Catholic education in New Zealand.
The country's Bishops are attending along with a delegate from nearly every Catholic school.
The convention, which happens every three years, is to ensure the school's are remaining authentic to the church and also to delivering education.
There are 238 Catholic schools in New Zealand with 66,000 students.
The convention goes for 3 days.