Tourist attacked while trying to stop racial abuse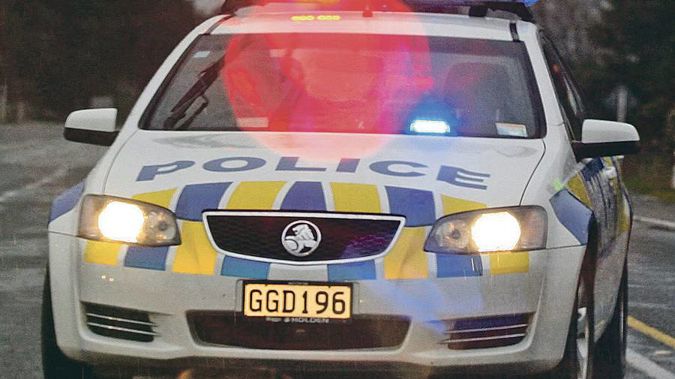 An Australian tourist in Wanaka has been attacked while trying to help a man who was being racially abused.
Detective Alan Lee said three men assaulted an Australian tourist when he intervened in what appeared to be a racially targeted verbal altercation at about 3.30pm on Saturday afternoon.
He was checked by medical professionals following the attack and was not seriously injured.
The incident took place outside of Puzzling World on the town's outskirts.
The man who was being racially abused has not been identified but was believed to be of Indian descent.
Police would like to hear from this man or anyone who witnessed the incident, as well as anyone who saw a black Mazda ute with the registration plate ABA406 in the Wanaka area on Saturday.
The ute had a quad bike on the back at the time.
Anyone with information, pictures or videos of the incident should call Wanaka Police on (03) 443 7272 or email Alan.Lee@police.govt.nz