Police seek information on Tauranga armed robbery
Author

Section

Publish Date

Saturday, 7 October 2017, 10:56AM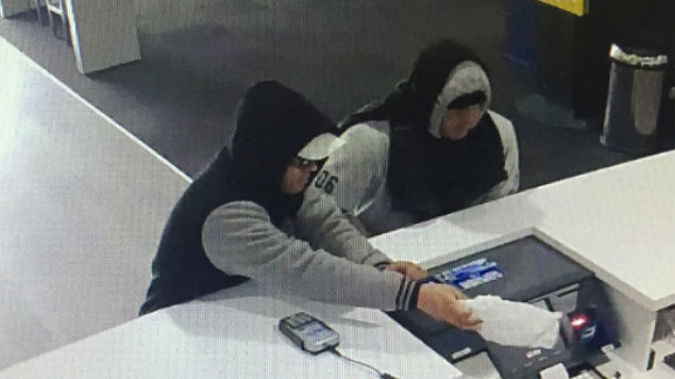 Tauranga police are looking for the stolen car which used in an aggravated robbery on a TAB store.
Two men help up the Bethlehem shop on State Highway 2 yesterday, and got away with a small amount of cash.
They drove off in a white 1993 Nissan Sentra - registration SB330 - which was parked out the front.
The men were in their late twenties or early thirties.
One was wearing light shorts and sports shoes, with a light cap, under a black and grey hoodie.
The other one was wearing dark trousers and gumboots, with a grey hoodie and a dark jersey over his shoulders and head.
No one was injured but those at the scene are traumatised and getting support.