Phillip John Smith denied parole
Author

Section

Publish Date

Friday, 30 June 2017, 3:00PM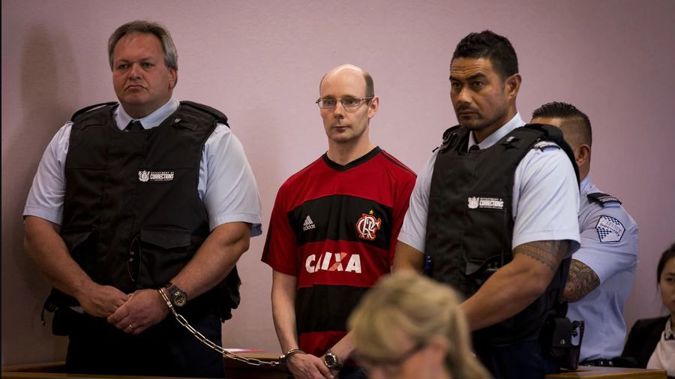 Paedophile, murderer, and escapee Phillip John Smith has been denied parole because of the high risk he will re-offend.
The 43-year-old is serving a life sentence for murdering a man in 1995, who was the father of a boy Smith had indecently assaulted over a period of years.
While in prison he committed fraud between 2006 and 2010 and escaped from custody in 2014.
In a reserved decision released today, the Parole Board said a Psychological Assessment Report from last month rates Smith's overall risk as high - for sexual, violent and general re-offending.
It said as in all cases the paramount consideration is the safety of the community, and Smith remains a high priority for psychological services.