NZ First want child sex offender register public
Author

Section

Publish Date

Tuesday, 15 March 2016, 3:00PM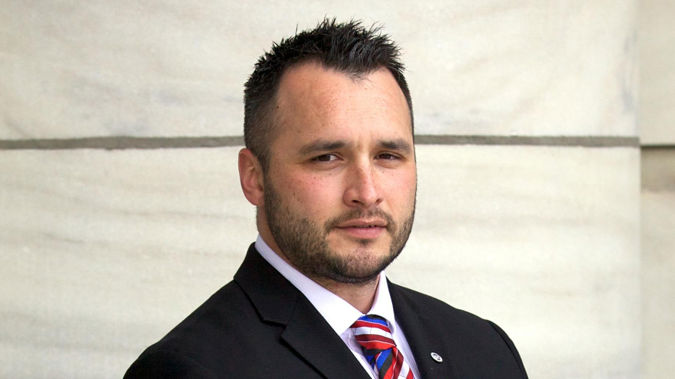 UPDATED: 4.32PM The New Zealand First party is demanding a planned child sex offender register be open to the public.
Parliament's currently considering legislation that would create such a register - however it would be closed with it to be only accessible by specified government agencies.
New Zealand First MP Darroch Ball opposes the move and asks why offenders should retain their anonymity and have their rights placed ahead of children.
"We've got to put the children first, that's the crux of the matter. When we're talking about the rights of the child and protecting the children, not just the past victims but the future victims, then we must make it public".
He said New Zealanders should know who in their neighbourhoods have been convicted of child sex offences and where they live.
In August 2015, Social Development Minister Anne Tolley said the register is not going to be public.
She said it would be available to both Police and Corrections staff as they look to manage these offenders.
Tolley said they'll negotiate to let other agencies view the list where mental health issues are involved.
The issue has been under consideration since 2012.