Jealous Christchurch woman admits trying to kill lover with knife
Author

Section

Publish Date

Wednesday, 15 August 2018, 10:04a.m.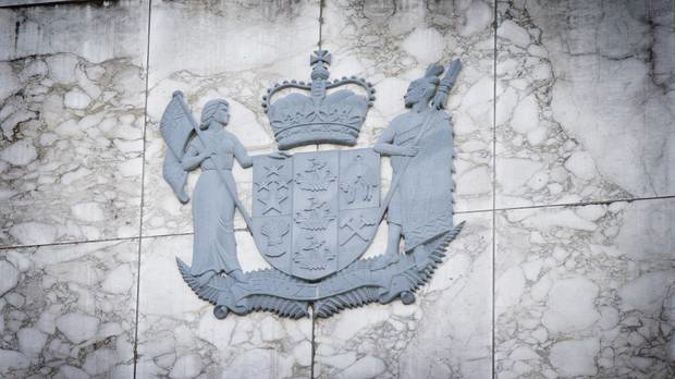 A jealous woman who lured her lover home by torching his most-prized possessions then plunged a knife into his chest on the doorstep, a court heard today.
Virginia Maria Beerens, 59, has admitted attempting to murder the Christchurch man at his Picton Ave house in the suburb of Riccarton on January 22 this year.
She entered the guilty plea at the High Court in Christchurch this morning.
The court heard how Beerens and the man, who the Herald has chosen not to name, started a relationship in late 2015.
They separated in the middle of last year and briefly rekindled their relationship in January.
But Beerens, the court heard, became jealous of the victim, who was seeing another woman.
On the morning of January 22, Crown prosecutor Chris Lange said Beerens was intoxicated and formed the intention to kill the man.
She travelled from her Halswell home to his work, checking if he was there.
When she saw his car, she drove to his Riccarton flat, where one of his flatmates let her inside.
In his bedroom, she found notes and gifts from the other woman, laid them on his bed, and burned them with a cigarette lighter.
"She stood and watched the fire take hold," Lange said.
Beerens then took a black flick knife, that she knew he regularly sharpened, drove back to his work, and then returned to his flat to wait for him to come home.
The Fire Service arrived to tackle the fire, and the man soon showed up, alerted to the blaze by his flatmates.
She approached him at the front door, holding the knife in her right hand.
"In one motion, she struck the victim in the chest with the knife, driving the knife into his chest as far as the blade would allow," Lange said.
She removed the knife and dropped it into the garden nearby.
The victim dropped to the ground instantly, clutching his chest and bleeding heavily.
Firefighters restrained Beerens until police arrived.
The victim was rushed to hospital. The knife narrowly missed his heart and he underwent surgery for his injuries.
When spoken to by police, Beerens "expressed her frustration that she had failed" in her attempt to kill the victim.
She refused to tell police the reasons behind her deadly intent.
Judge Cameron Mander remanded Beerens in custody to be sentenced on October 24. He called for a pre-sentence reports and a victim impact statement, and referred the case to be considered by restorative justice.