New harness racing charge alleges horse was drugged
Author

Section

Publish Date

Wednesday, 5 December 2018, 11:48AM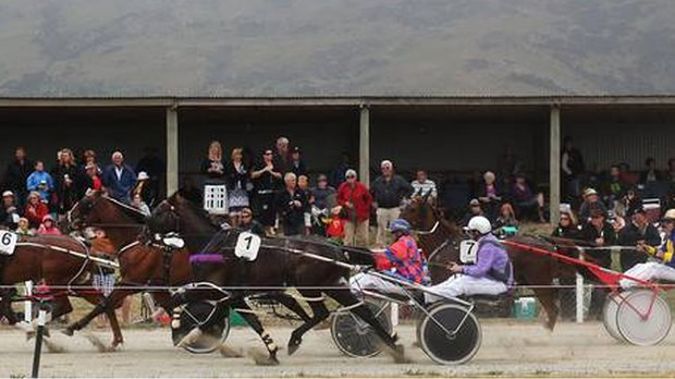 A driver has been charged after a horse was allegedly drugged before a harness race earlier this year as the police probe into race-fixing in New Zealand continues.
The new allegations emerged this morning as 13 harness racing figures appeared at Christchurch District Court after being caught up in the 18-month Operation Inca investigation by the National Organised Crime Group.
Many of the racing identities still cannot be named for legal reasons while they deny the match-fixing and other charges. They are awaiting a High Court hearing for name suppression to be argued.
The charges came after raids on multiple stables and properties in Canterbury, Invercargill and Manawatu in September.
The court this morning heard that a male driver in his 50s has been charged with conspiring with another person to manipulate a race result earlier this year by "administering a substance" to a horse before the race "in order to gain a pecuniary advantage, namely the winning stakes".
Defence lawyer Phil Shamy said the man denied the charge and would elect trial by jury.
Judge Raoul Neave granted him interim name suppression which will be reviewed when he comes back to court – along with many of the others charged over Operation Inca – on March 25 next year.
One man and one woman plead not guilty to several charges