Drugs and gangs investigation in Rotorua
Author

Section

Publish Date

Friday, 18 August 2017, 5:06PM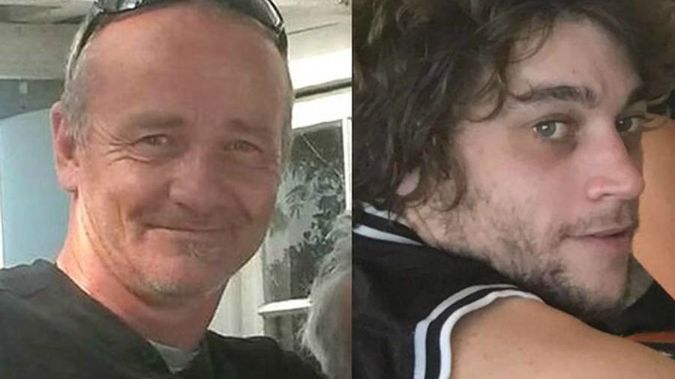 Drugs and gang links will form part of the investigation into the deaths of a missing Rotorua uncle and nephew.
Police have confirmed they believe the bodies found in the Mamaku Bush are that of missing uncle and nephew Raymond and James Fleet.
Police addressed media about the disappearance of the Fleets outside the local station in Rotorua this afternoon.
A spokesman said although formal identification has not been completed, they believe they are the missing pair.
"They are a family that is devastated at this time,'' police said.
A post mortem is due to be carried out tomorrow but at this stage Police are treating the deaths as suspicious and further information will be released tomorrow after the post mortems are complete.
Rotorua Area Commander Inspector Anaru Pewhairangi said drugs and gang links will form part of the investigation.
He said this is a tragedy and a rare incident for Rotorua, and 30 police officers are committed to bringing this to an end for the Fleet family.