Connor Morris murderer loses appeal again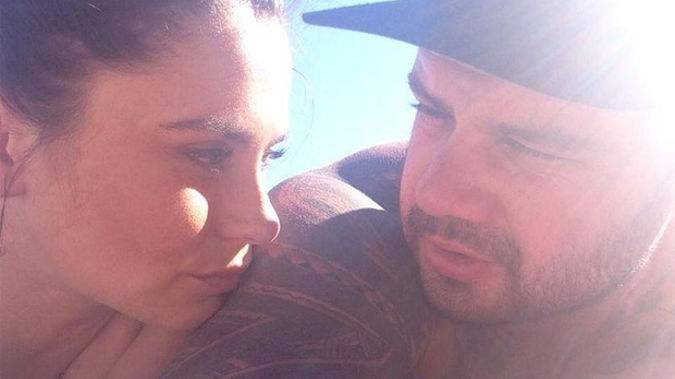 The man who killed gang member Connor Morris with a "sickle" during a street brawl has again failed to have his murder conviction overturned.
Michael Murray, 36, was jailed for at least 10 years for the 2014 killing of Mr Morris.
His trial attracted a lot of media attention as Mr Morris was the partner of Millie Elder-Holmes, the stepdaughter of the late broadcaster Sir Paul Holmes.
After the Court of Appeal rejected his appeal last year, the Supreme Court has now backed the decision.
Murray had claimed the jury would have been scared to acquit him because of fears the Head Hunters - Mr Morris was a member - would retaliate.
He also said there was public sympathy for Ms Elder-Holmes and the trial judge erred in summing up the case.
But the Supreme Court judges, in their decision released on Friday, said there was no evidence the jury was intimidated or affected by those involved. Murray's argument about the trial judge's directions was also rejected.
They also noted the murder weapon, which was often referred to as a sickle, was better described as a long-handled billhook.