Christchurch pensioner jailed for sexually abusing teen
Author

Publish Date

Tue, 18 Jun 2019, 2:01PM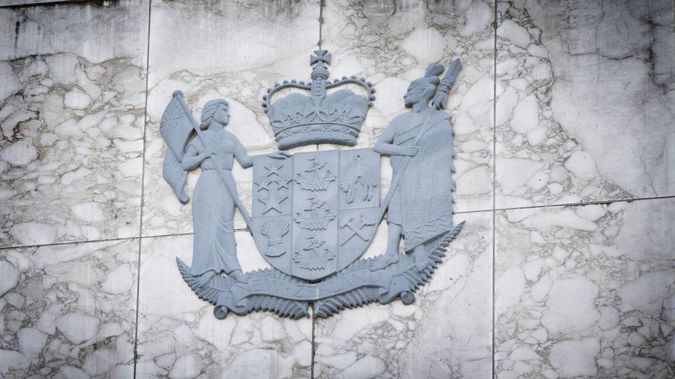 Christchurch pensioner jailed for sexually abusing teen
Author

Publish Date

Tue, 18 Jun 2019, 2:01PM
A Christchurch pensioner faces almost a decade of jail time after being found guilty of sexually abusing a teenager.
James Grainger, 68, has been sentenced to nine-and-a-half years in prison on 16-charges, including unlawful sexual violation of a person under 16-years of age.
Christchurch District Court heard the offending took place over several years, while the victim he knew was aged between 13 and 15 years old.
Judge Paul Keller says the teenager was offered money, alcohol and cigarettes for regular instances of masturbation and sexual acts.
The mother of the victim says she'll always admire her child's bravery.
She says her child's adolescence was stolen and it's impacting everyone around them.
The mother says she'll always admire her child's bravery in giving evidence over two days to a roomful of people and being called a liar.