Police investigating after laser pointed at Christchurch-bound plane
Author

Publish Date

Wed, 14 Aug 2019, 12:33PM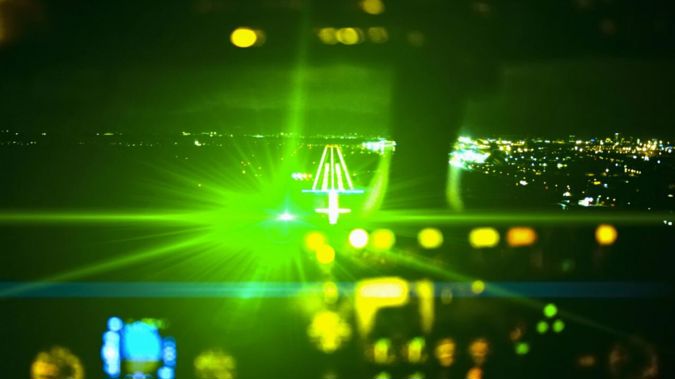 Police investigating after laser pointed at Christchurch-bound plane
Author

Publish Date

Wed, 14 Aug 2019, 12:33PM
Police are investigating after someone pointed a laser at a Christchurch-bound plane.
It was a domestic flight up from Dunedin heading into land at Christchurch Airport around 6.35pm last night.
Police say the light reportedly came from somewhere in Central Christchurch.
Laser strike has become more and more of a problem in recent years with 228 reports of it last year compared to just 87 in 2015.
It can temporarily blind pilots and then cause them to experience nausea and headaches so really dangerous.
Something is being done about it though, with Clutha-Southland MP Hamish Walker's bill on high-power lasers before Parliament, which proposes huge fines for reckless laser use.