ECan not laying charges after woman seriously injured at horse park
Author

Section

Publish Date

Monday, 9 July 2018, 1:05PM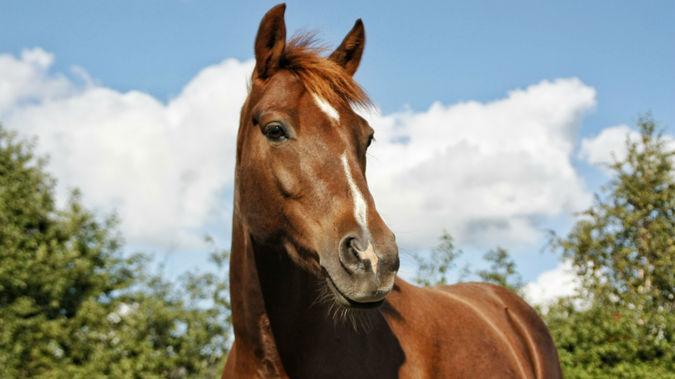 A Canterbury horse rider is frustrated Environment Canterbury won't be laying any charges after her friend was seriously injured at a horse park.
Ros Lugg was riding her horse with Barbara Coates at the Baynons Brake horse park near Clarkville when the horses were startled by an off lead dog.
Both were dismounted - Barbara Coates broke her neck and has spinal injuries.
Ros Lugg says Ecan says no one is at fault because dogs are allowed to be off lead in the area.
She says the simple fact is the accident wouldn't have happened if the dog was on a lead.
She thinks it's reasonable for dog owners to have their dogs on a lead if they chose to walk in the horse park.