ECan staff to strike over inequality
Section

Publish Date

Friday, 14 December 2018, 5:17p.m.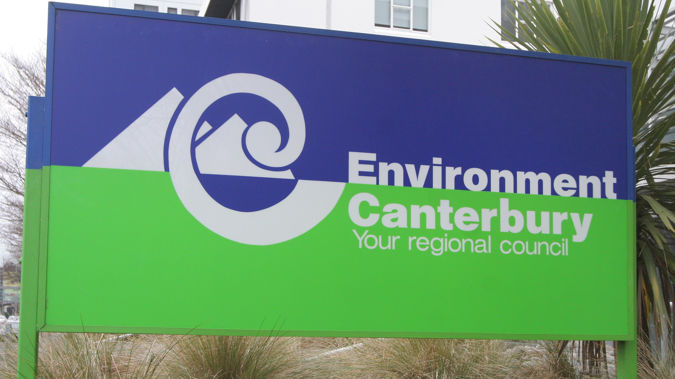 Environment Canterbury staff are walking off the job on Monday, over a pay dispute with the Government organisation.
Staff have reached a deadlock in salary talks with ECan, which the union says lag below the level they should be.
PSA organiser Angela Collier says staff are also concerned the organisation may be breaching Treaty obligations.
"To recognise Maori, to recognise their cultural beliefs, and to treat them in a respectful manner." 
She says 73 percent of members are being paid below the expected level for their job.
In response, Environment Canterbury says it pays the public sector median rate.