DHB hoping to attract more young Maori
Author

Publish Date

Wed, 29 Nov 2017, 5:38AM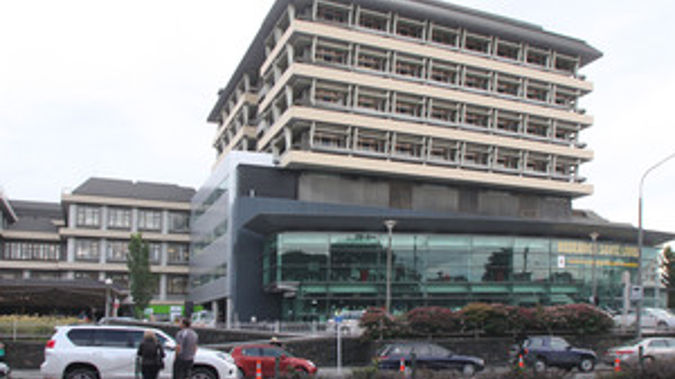 DHB hoping to attract more young Maori
Author

Publish Date

Wed, 29 Nov 2017, 5:38AM
The Canterbury DHB's tackling the under-representation of Maori in health roles.
In two years, the percentage of Maori first-year post-graduate doctors at the DHB has jumped from two to 24 per cent.
Executive Director of Maori and Pacific Health Hector Matthews said our medical schools and DHBs are doing more and more to attract young Maori.
He said iwi are responding to the visits to high schools, scholarships, and support for first-year students.
"What I would hope to see in 20 or 39 years time that same proportionally across our senior medical staff as well. Because obviously, we don't have that, it's just the way the system worked out 30 or 40 years ago when they were coming through."
Matthews said it was heartwarming to welcome 13 doctors from iwi in the latest intake.
"It was just so nice to have a young Maori doctor on the other side prepared to respond to my Mihi in Te Reo Maori. As an older Maori manager who has been in the system for a wee while now, that's the first time that has happened to me."