David Bain's groomsman: Criminologist says it's hard for parole boards to predict behaviour
Author

Section

Publish Date

Thursday, 21 February 2019, 6:38a.m.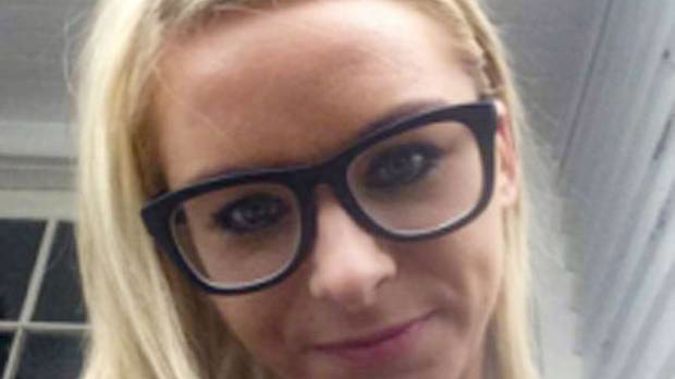 A criminologist says it's hard for parole boards predicting behaviour a decade after someone has been released from prison.
Paul Tainui, 55, has pleaded guilty to raping and murdering Christchurch woman, Nicole Tuxford, 27, in Merivale last year.
He was on parole after the rape and murder of another woman in 1994.
Canterbury University Professor of Sociology Greg Newbold says you always present your best face to the parole board.
He says Tainui wouldn't have fooled them at the time and he was probably pretty stable then.
"The fact that it occurred so long after his release indicates he was pretty stable 10 years ago when he got out. Something may of happened since then which has made him commit this homicidal act."
Newbold says the parole board can only act based on what is written on paper before them.
He says people often have periods of stability followed by instability, with circumstances outside prison different and hard to predict.
"I think this case had something to do with a love affair, which unlikely occurred in prison, so its very hard for the parole board to predict something like this. It will be interesting to see what the court sentence is."