Christchurch on track to have chlorine free water in 12 months
Author

Section

Publish Date

Wednesday, 19 December 2018, 5:58AM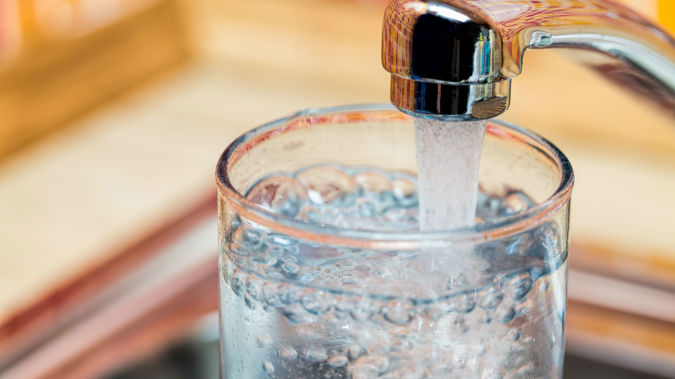 A challenging road for getting Christchurch's water supply chlorine-free.
Christchurch City Council is receiving an update on the Water Supply Improvement Programme today.
Programme manager Helen Beaumont says everything is running well and they've got 38 secure wellheads rather than the seven they started out with.
But she says they're compressing 10 years of infrastructure improvement work into two.
"The challenge is the availability of contractors, the speed in fabricating parts, and having enough project managers in council to oversee that."
While the work is underway, the City Council is still asking everyone to save water.
They say this is so they can keep making progress in well remediation and get rid of chlorine sooner.
Beaumont says the community's come on board with the water saving program and demand's dropped.
"Of course, the weather is cooperating, so we have had a relatively wet November, and that has assisted the gardeners in not using so much water."
Beaumont says it'll be a push to get everything chlorine free within 12-months, but they're on track.