Christchurch City Council apologies after damning water report
Author

Section

Publish Date

Tuesday, 16 October 2018, 3:35PM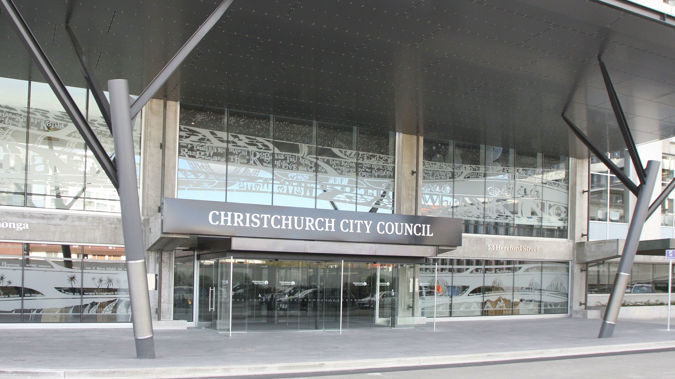 An apology to Christchurch residents after a report uncovers management failings over vulnerable wells.
An independent water review by former assistant auditor-general Bruce Robertson found the Christchurch City Council's 'Three Waters' unit lacked a cohesive system for managing compliance for all three bore water security criteria.
And it shows a failure in communicating developing bore-head security issues - earlier on.
CEO Dr Karleen Edwards commissioned the external review by former assistant auditor-general Bruce Robertson, aiming to understand why Christchurch lost its secure water status without prior warning.
Edwards released a statement today, saying if the council had known about the issues earlier it would have had time to manage the unfolding situation better and be proactive rather than reactive.
She's apologised to the community for not being able to explain choices and decision made by council, given the time constraints.
Edwards says no single person's responsible for the failing: it's a system issue they're working on.
The review identifies a number of issues with the Council's Three Waters Unit, including failing to communicate the potential risk to below-ground well heads, earlier in 2017.
Robertson says in the report he's not questioning Three Waters' technical competency, but he says not communicating and not escalating issues earlier, has made the situation substantially more difficult for Council to manage.
Christchurch's water supply is being temporarily chlorinated while its bore-head water security is reinstated.