Car park fencing stolen from Christchurch preschool
Author

Section

Publish Date

Wednesday, 16 January 2019, 5:35AM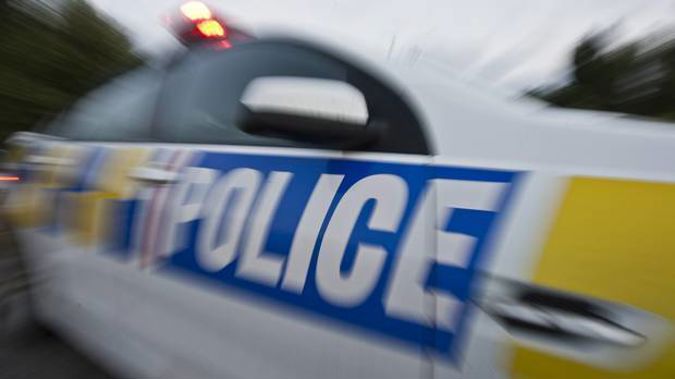 It's been a disappointing start to the year for a Christchurch early childhood centre with a large section of their play centre fencing being stolen.
Fifteen sections of the St Albans play centre car park fence being stolen over the holidays.
Secretary Andrea Smith said it is worth about $15,000 and they don't the money to replace it.
She said it looks like people have come along with a drill to remove the green fencing sections, leaving the posts concreted in.
"It's such a huge amount they would have had to have had a truck or a huge trailer. We're thinking someone must have seen or heard something, and it's quite a big street, Philpotts Road."
Smith is hoping for leads from the community, saying while the facility is set back from the road - but the fence is still important for children's safety.
"It will affect when children are wanting to go and get into their cars, or parents who have children who try to run away and things like that. We will need to have it sorted before we open."
She said it's worrying and makes her feel uncomfortable.
"A bit saddened really, as it's a quite quiet and a quite safe community. We've never had a break in or anything like that before."

Police say they received a report about the missing fencing on Monday - and they're making enquiries.