Canterbury ratepayers facing nine per cent rates hike
Author

Section

Publish Date

Thursday, 14 February 2019, 7:08a.m.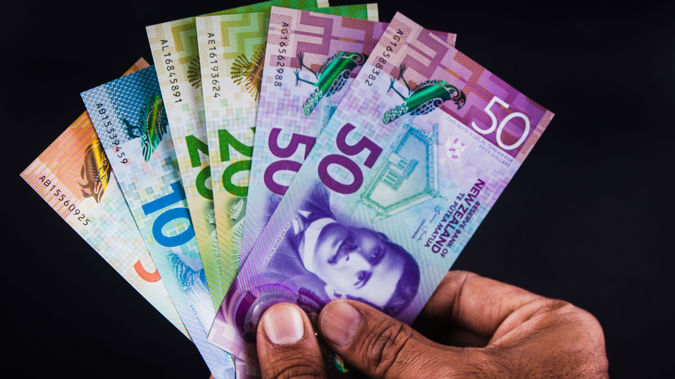 Canterbury ratepayers could be faced with an almost nine per cent rates hike.
Regional Council Environment Canterbury is discussing the increases at a meeting this morning including a three per cent charge for public transport.
ECan Chairman Steve Lowndes said the increase sounds massive but it has been carefully thought out.
"Believe me, Environment Canterbury is a very lean, mean machine. We had a working party of four councillors go through the budget line by line"
He said they also are wanting to spend more money on freshwater and bio security initiatives.
Lowndes said the increase would pay for more frequent buses on more routes which is what people want.
"Three per cent for public transport., Last year, we consulted on regional public transport plan, and we got overwhelming support."
Lowndes said money is only being spent where it is really needed.
The council will discuss the draft annual plan and policy changes at today's meeting.