Canterbury programme hopes to reduce family violence from prison
Author

Publish Date

Wed, 1 Aug 2018, 5:11AM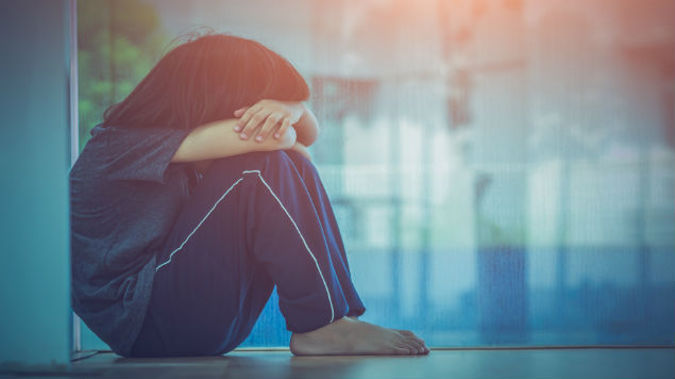 Canterbury programme hopes to reduce family violence from prison
Author

Publish Date

Wed, 1 Aug 2018, 5:11AM
A pilot programme in Canterbury is hoping to reduce family violence by engaging with the perpetrators when they are at their most vulnerable.
Canterbury Police, He Waka Tapu and Integrated Safety Response have launched a six month pilot programme to tackle domestic violence.
The programme involves workers, called navigators, going into police cells to work with the offenders.
He Waka Tapu Chief Executive Jackie Burrows says she lost her son-in-law to suicide after he was locked in police cells.
"So I knew that where people are at their most vulnerable, and what we wanted to do was have our staff in there and engage while people are vulnerable and engage while they may be thinking about change."
Burrows says the navigators will work with the perpetrators and their families both inside and outside of custody.
She says it's a new way of working to try and curb domestic violence.
"It should increase that connectivity with the perpetrators and using our navigators personal experience to try and stop the cycle of offending."
Burrows hopes it will mean that people are less likely to end up like her son-in-law.
HOW TO GET HELP
If you're in danger NOW:
• Phone the police on 111 or ask neighbours of friends to ring for you • Run outside and head for where there are other people • Scream for help so that your neighbours can hear you • Take the children with you • Don't stop to get anything else • If you are being abused, remember it's not your fault. Violence is never okay
Where to go for help or more information:
• Women's Refuge: Free national crisisline operates 24/7 - 0800 REFUGE or 0800 733 843 www.womensrefuge.org.nz • Shine, free national helpline 9am- 11pm every day - 0508 744 633 www.2shine.org.nz • It's Not Ok: Information line 0800 456 450 www.areyouok.org.nz • Shakti: Providing specialist cultural services for African, Asian and Middle Eastern women and their children. Crisisline 24/7 0800 742 584 • Ministry of Justice: www.justice.govt.nz/family-justice/domestic-violence • National Network of Stopping Violence: www.nnsvs.org.nz • White Ribbon: Aiming to eliminate men's violence towards women, focusing this year on sexual violence and the issue of consent. www.whiteribbon.org.nz
How to hide your visit
If you are reading this information on the Herald website and you're worried that someone using the same computer will find out what you've been looking at, you can follow the steps at the link here to hide your visit. Each of the websites above also have a section that outlines this process.