Small businesses bucking confidence trends
Author

Section

Publish Date

Wednesday, 28 November 2018, 5:59AM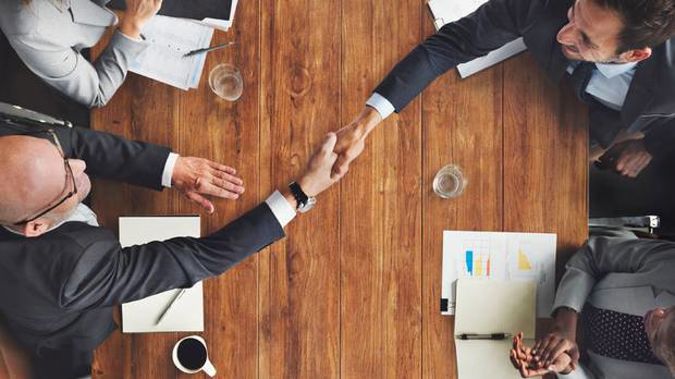 Mixed news for New Zealand's economy.
An independent study of Kiwi small businesses is showing a different sentiment to recent business confidence surveys.
The study commissioned by accounting software firm Xero shows nearly two-thirds of small businesses are expecting to grow over the next 12 months.
Xero's Managing Director Craig Hudson says they have innovation and exporting firmly on their minds.
"They're positive at looking at the economy and how things are going at the moment, which flies in the face of the negative business confidence surveys that have been coming out of late."
He said they are keen to take on more staff, invest in technology, introduce environmentally conscious initiatives, and tap into overseas markets.
"Two-thirds or 64 per cent are looking to grow in the next 12 months, which is fantastic for the outlook. Also 41 per cent are looking to export, which is even better, a sign of a little country in the South Pacific punching above it's weight."
However, the impact of negative business confidence, which has persisted since the coalition Government took office, is still being felt.
The New Zealand Institute of Economic Research has revised down it's outlook on economic growth.
Principal Economist Christina Leung said slowing population growth is driving a moderation in economic growth.
"We have reduced our growth outlook and now expect the annual GDP growth will average around 2.8 per cent over the next five years. In the previous quarter we had expected that annual GDP growth would average just under three per cent."
She said there's downside risks here with business confidence deteriorating and investment affected by weaker profitability.
Leung said there are risks of continuing deterioration in business confidence here increasing trade tensions between the US and China and uncertainty over how Brexit.
She said interest rates are lifting globally, led by the US Federal Reserve, but she's not expecting our Reserve Bank to move the OCR just yet.
"We do see the next move in interest rates to be up, but with all this uncertainty, we expect the Reserve Bank will remain cautious and leave the OCR on hold until the first half of 2020."