MediaWorks to merge with outdoor ad giant QMS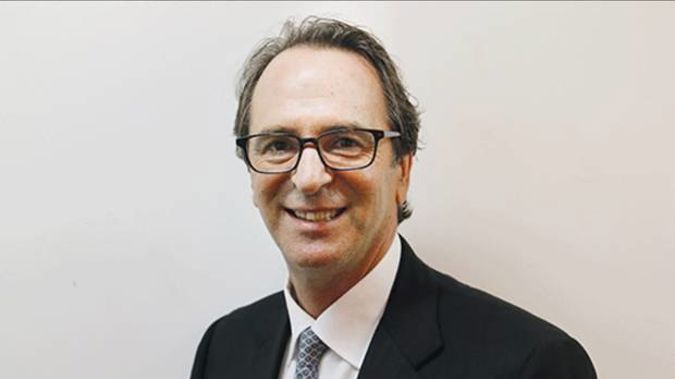 Broadcaster MediaWorks and outdoor ad giant QMS Media today announced they have entered into an agreement to merge.
Staff at the broadcaster were told of the merger plan in a meeting this morning.
A report in the Australian Financial Review had suggested QMS had struck a cooperation agreement to explore the merger, which would see a new entity 60 per cent owned by MediaWork's hedge fund owner Oaktree and 40 per cent by QMS Australia.
The deal would create a new entity offering radio, television, digital and out-of-home advertising in New Zealand.
MediaWorks recently informed staff of a pending restructure of its radio business including merging RadioLIVE with its existing Magic network and rebranded as 'Magic Talk'.
The company's most recent result showed a net loss of $5.7m for the year to December on revenues of $300.2 million.
Oaktree has been looking to reduce its exposure to MediaWorks. Last year the US hedge fund was reportedly in talks with Southern Cross Austereo to sell the company's radio assets.